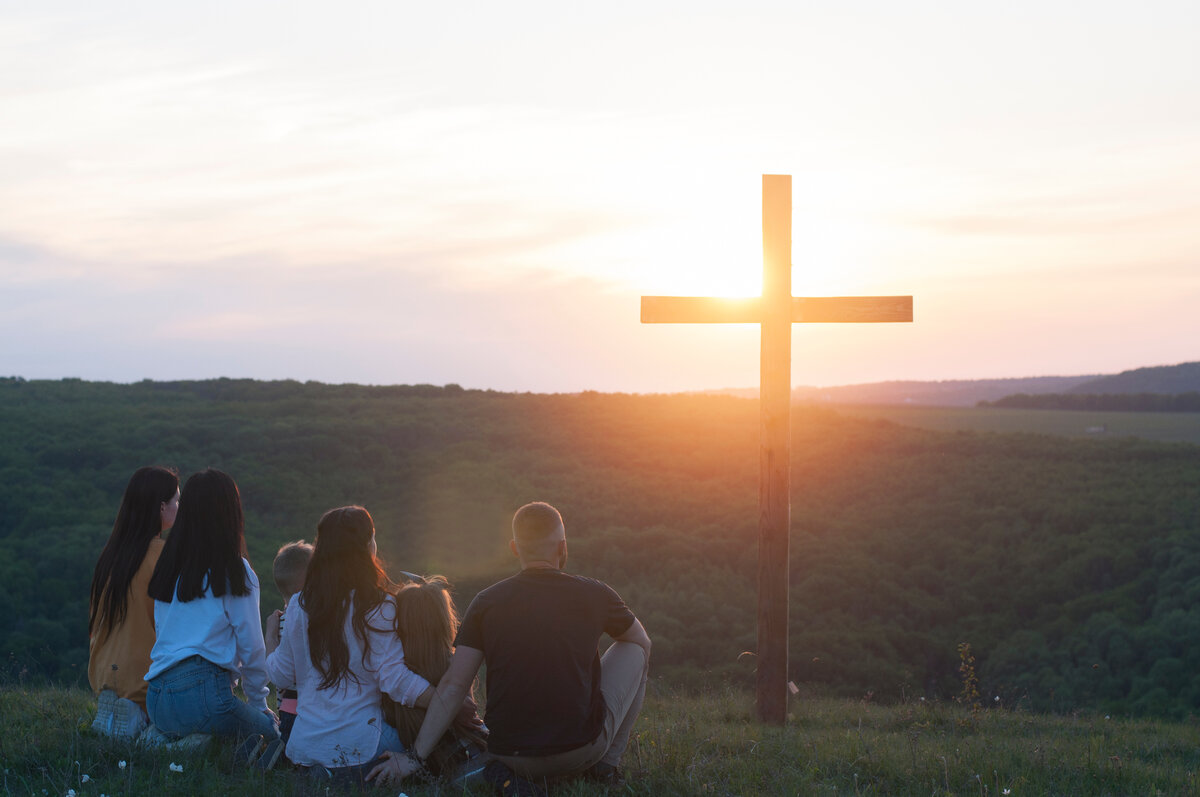 Welcome To Turner Road Bible Chapel
A local group of believers passionate about growing in our walk with Christ, and reaching the community with the Good News of Jesus Christ.
About Us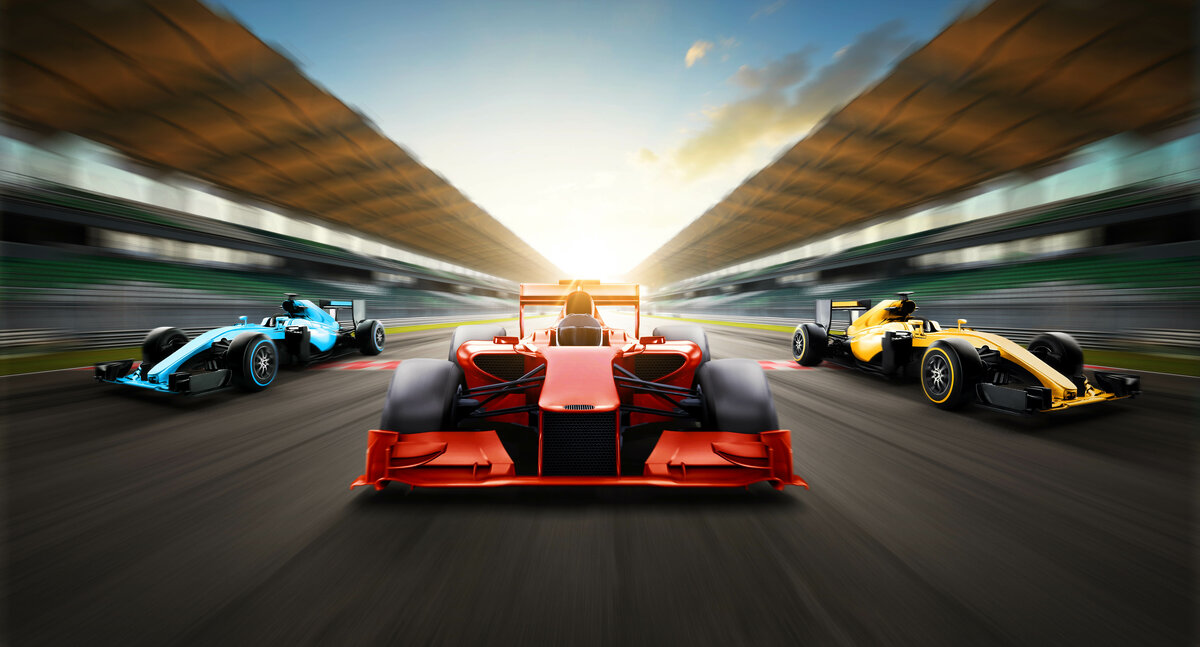 Sign up for our Summer Awana Grand Prix Program
The Awana Grand Prix is the highlight of our Awana Club. Since we missed out in the last couple of years, we are hosting this even from Aug8-12&14. If you have kids ages 4-14, you will want to sign your kids up for this exciting program!
Register Now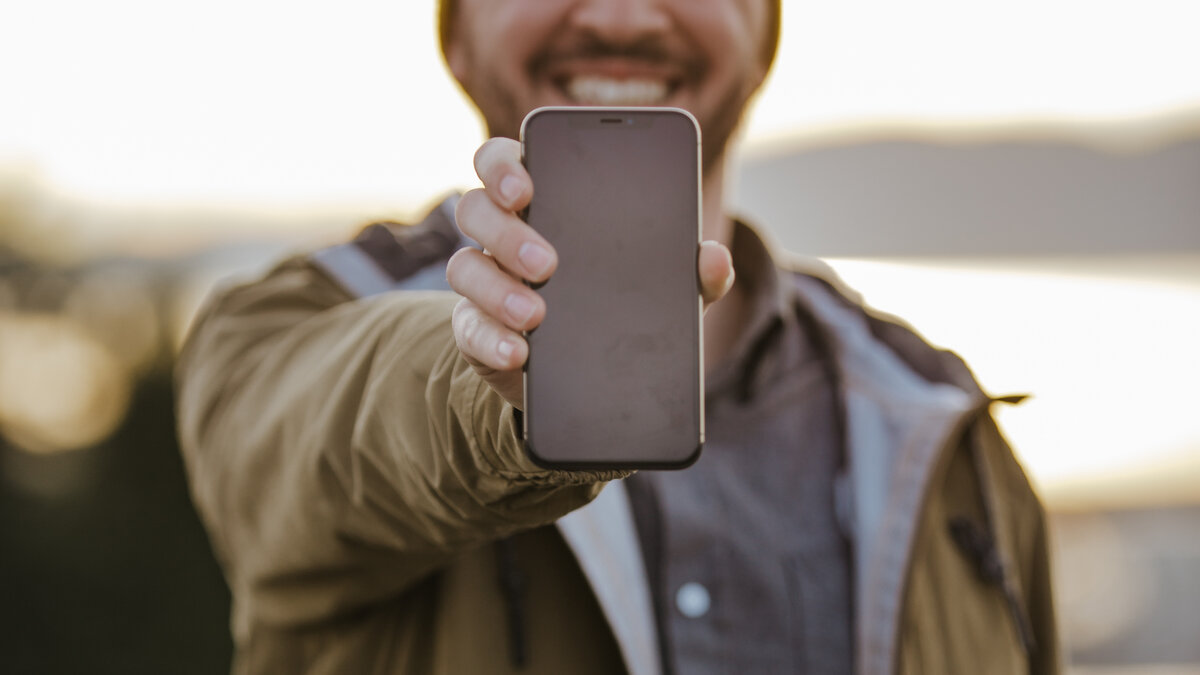 TRBC Podcast
Check out our latest sermons & episodes
Listen now 🎧
Service Times
Family Bible Hour - Sunday School